Fudge Professional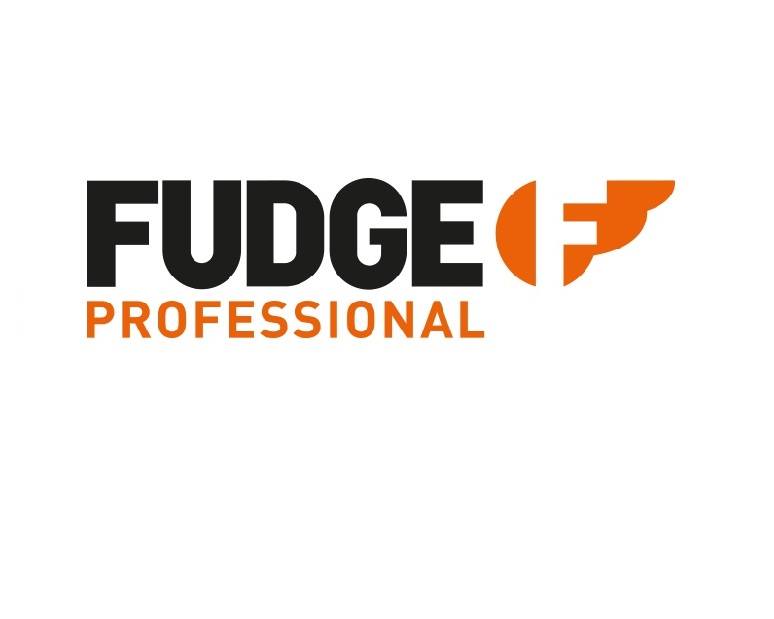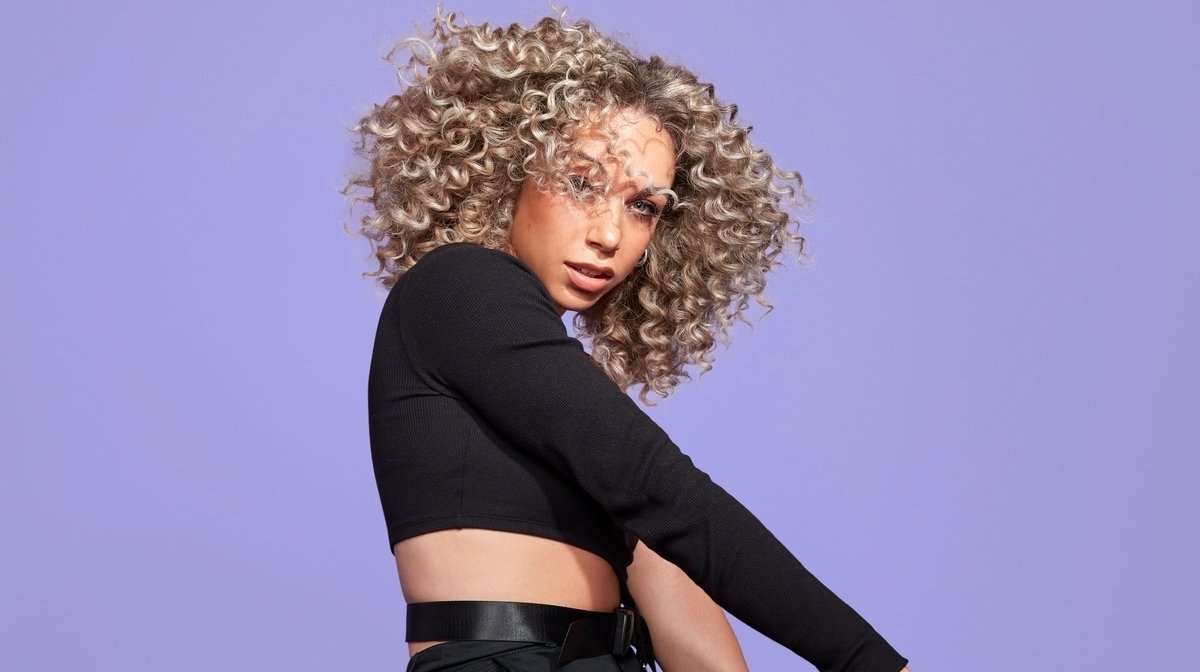 Discover how to use a diffuser for curly hair and how to air dry curly hair.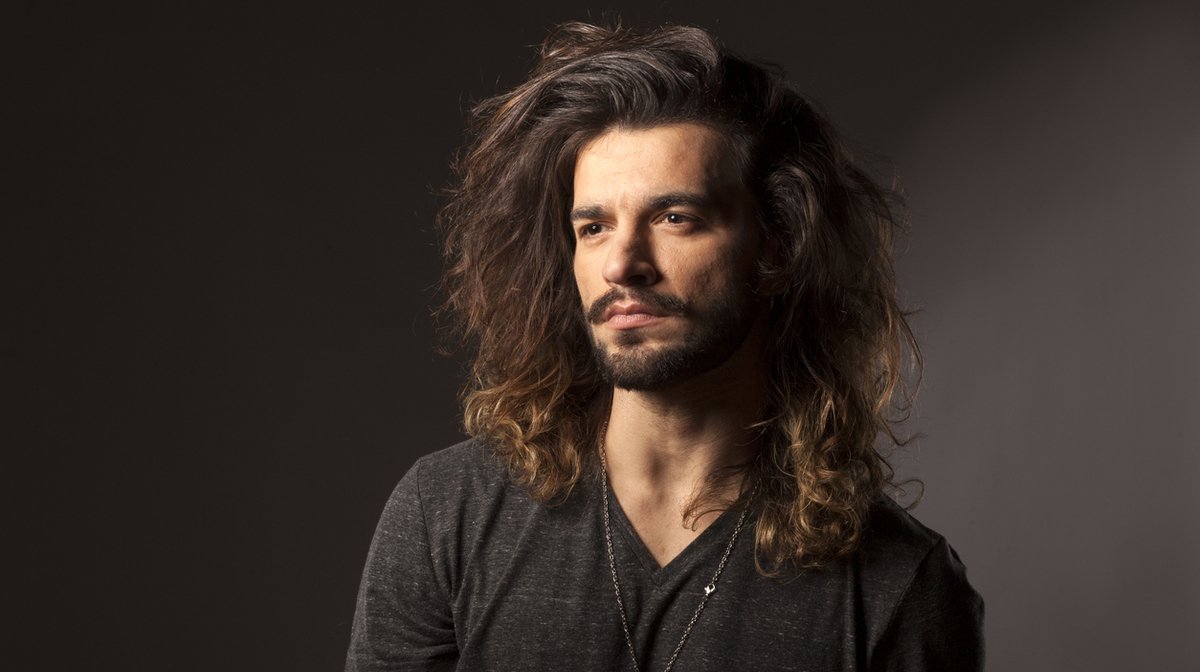 Men, discover how to grow out your hair with our top tips and tricks for long, healthy locks.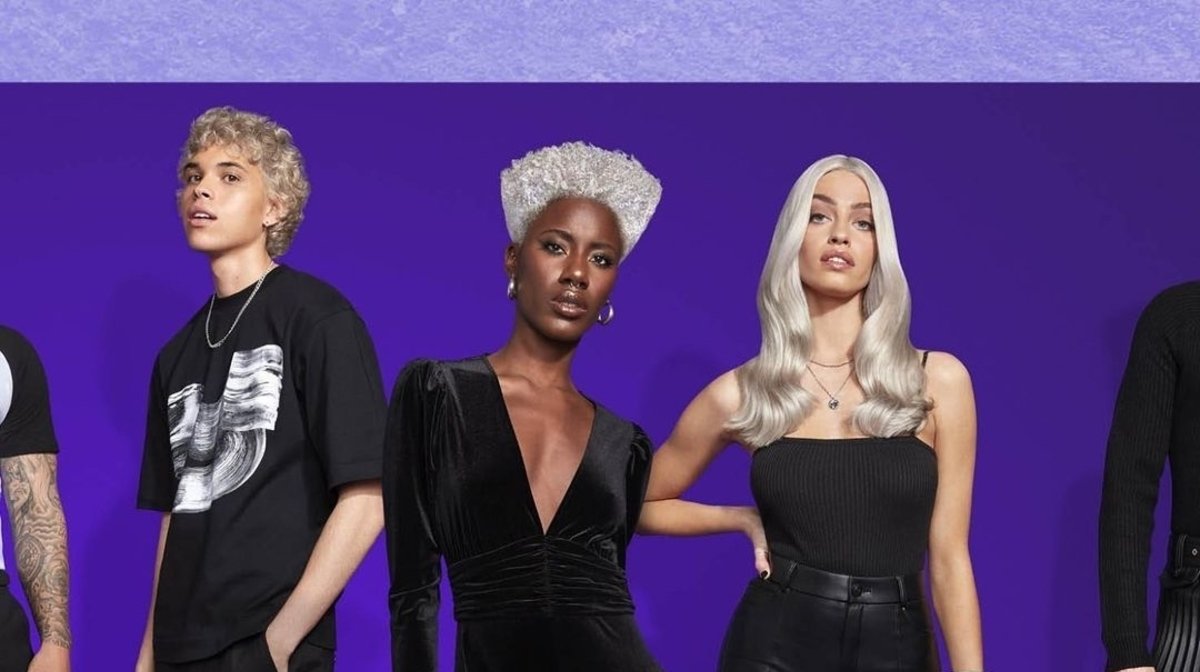 Brassy toned blonde? Check out these purple shampoo before and after pics – and thank us later!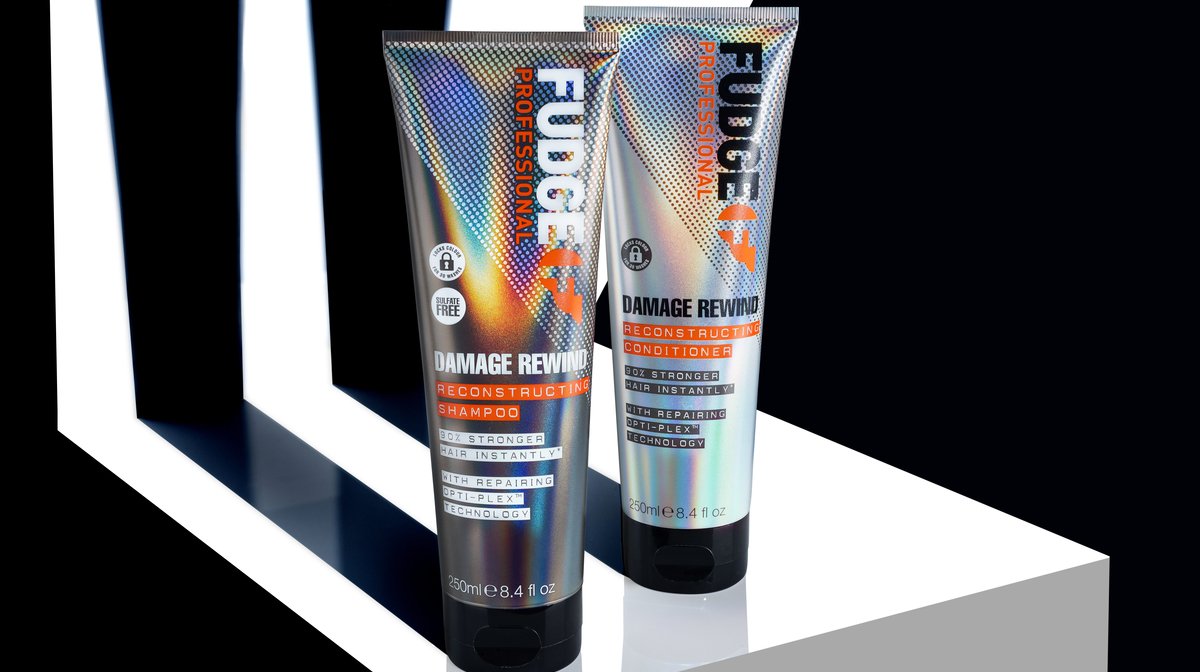 Take our quiz to find the best conditioner for your hair!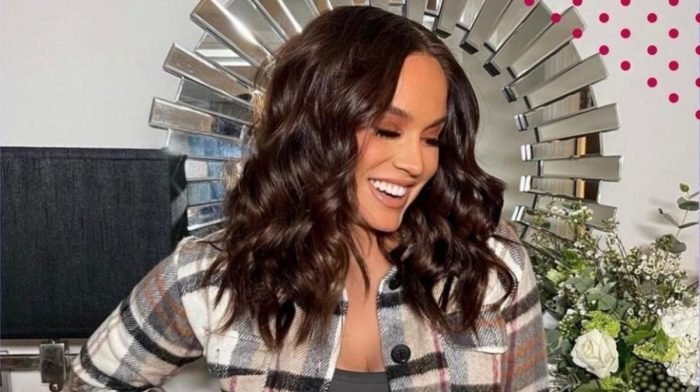 Discover what causes hair breakage and how to prevent split ends with the best split end treatment for you.