Fudge Professional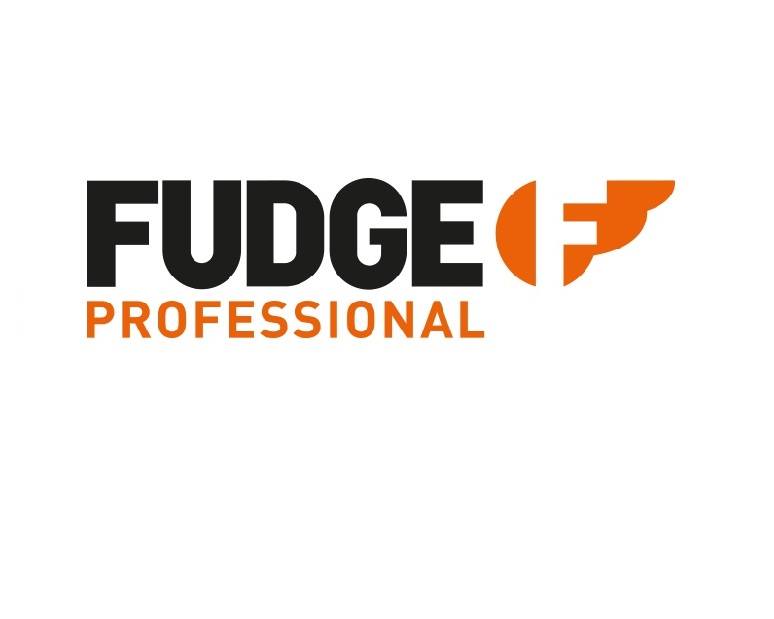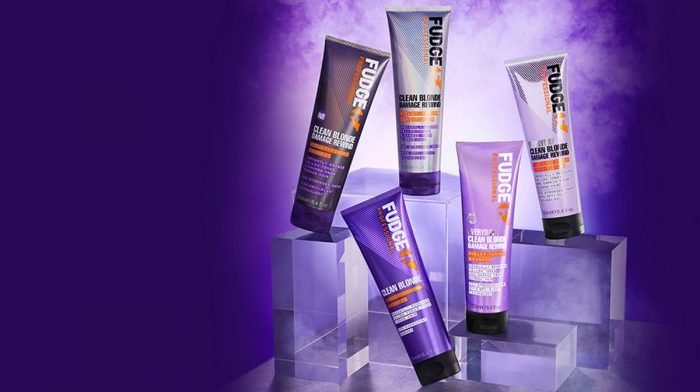 We explain what purple shampoo does and how it keeps blonde hair looking icy and vibrant.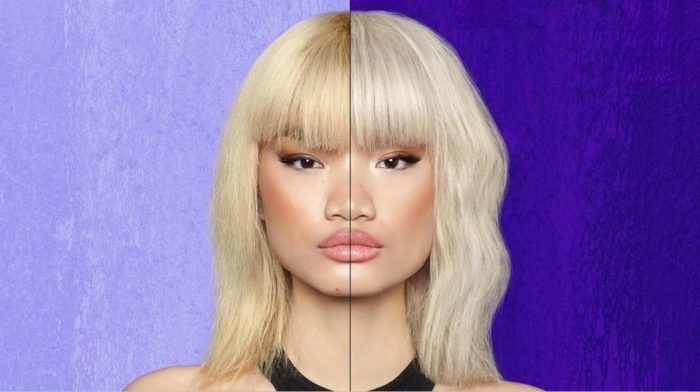 Here's how to remove yellow undertones, for cool, vibrant blonde hair.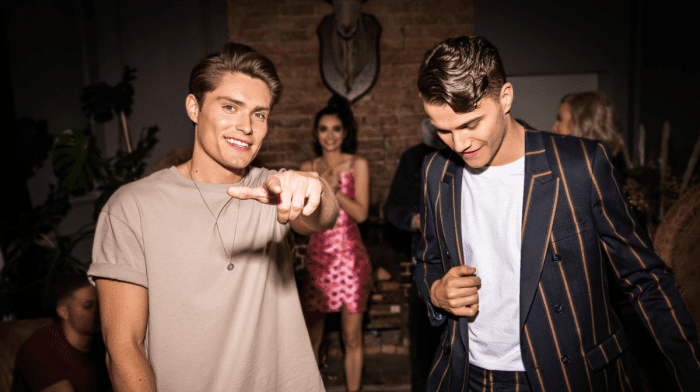 Take your trim up a level with Fudge styling gel and wax for men.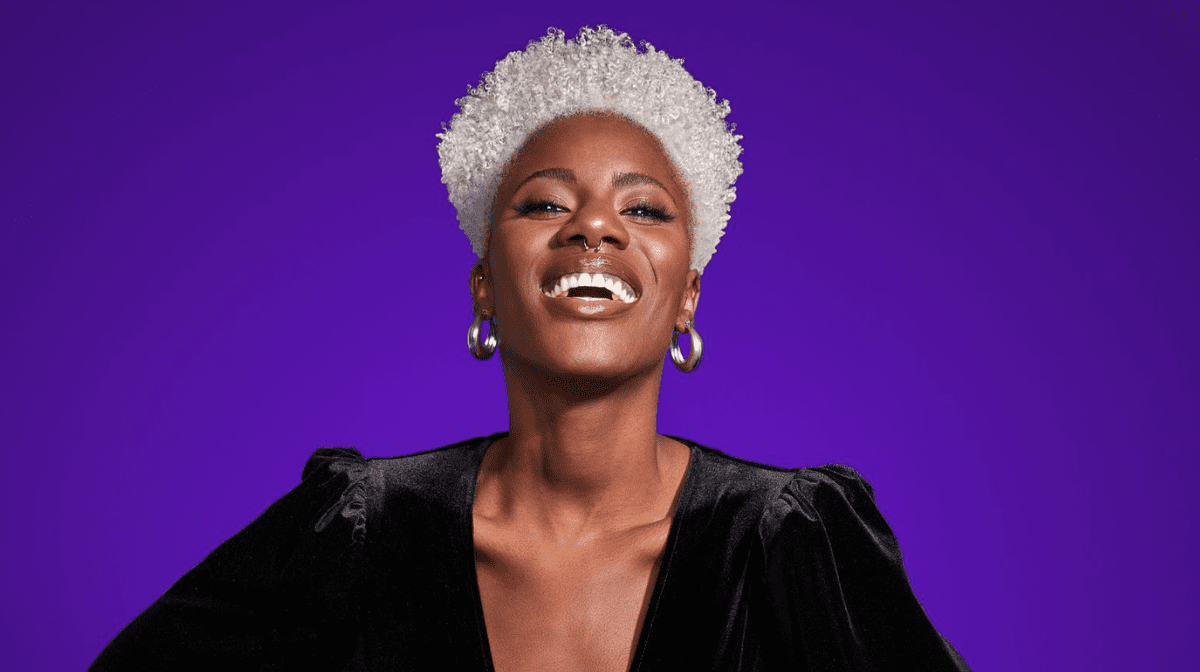 Using purple shampoo on grey hair can help to keep brassiness at bay.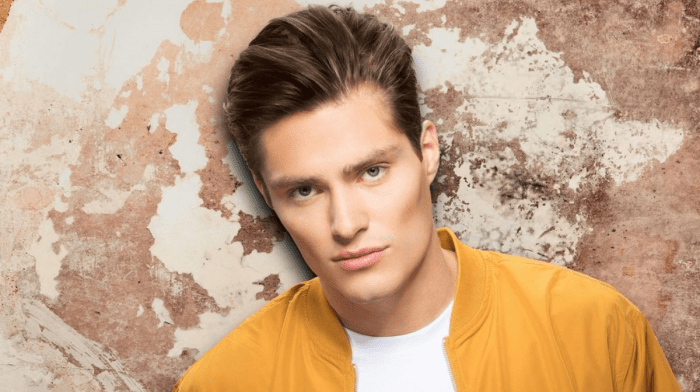 Discover the benefits of hair clays and hair pomade for men to find the right one for you.