Fudge Professional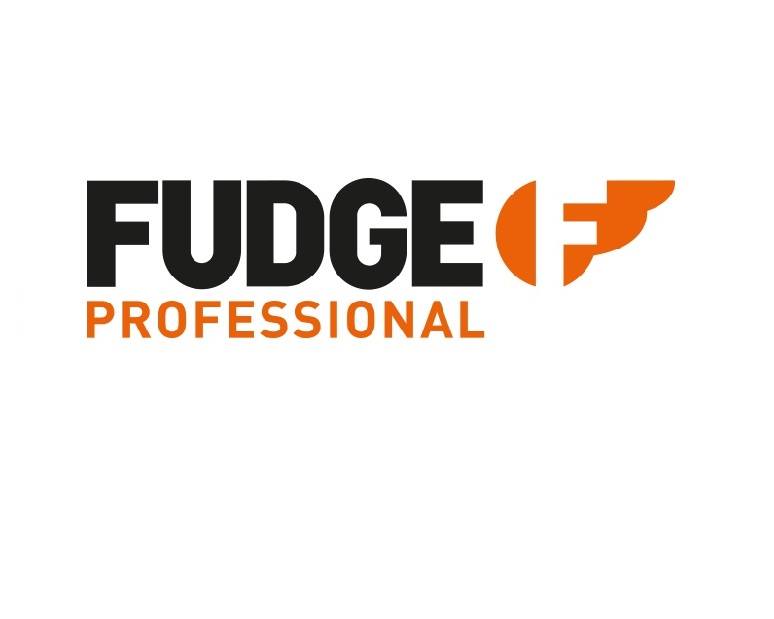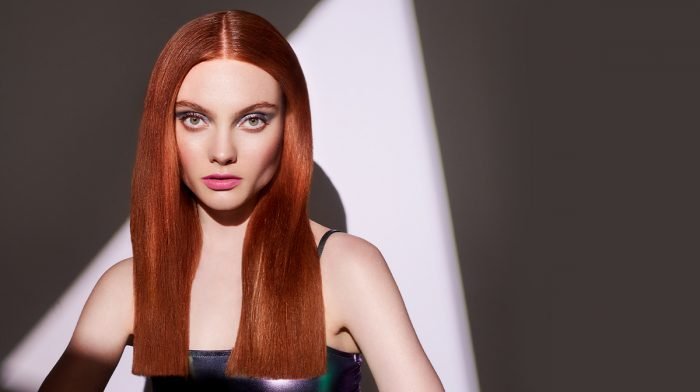 Read our top tips and achieve silky, soft and smooth hair.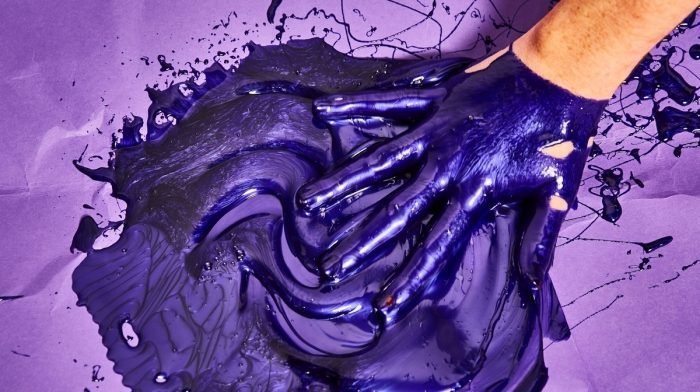 Knowing how to get purple shampoo off hands can save you from some difficult explanations.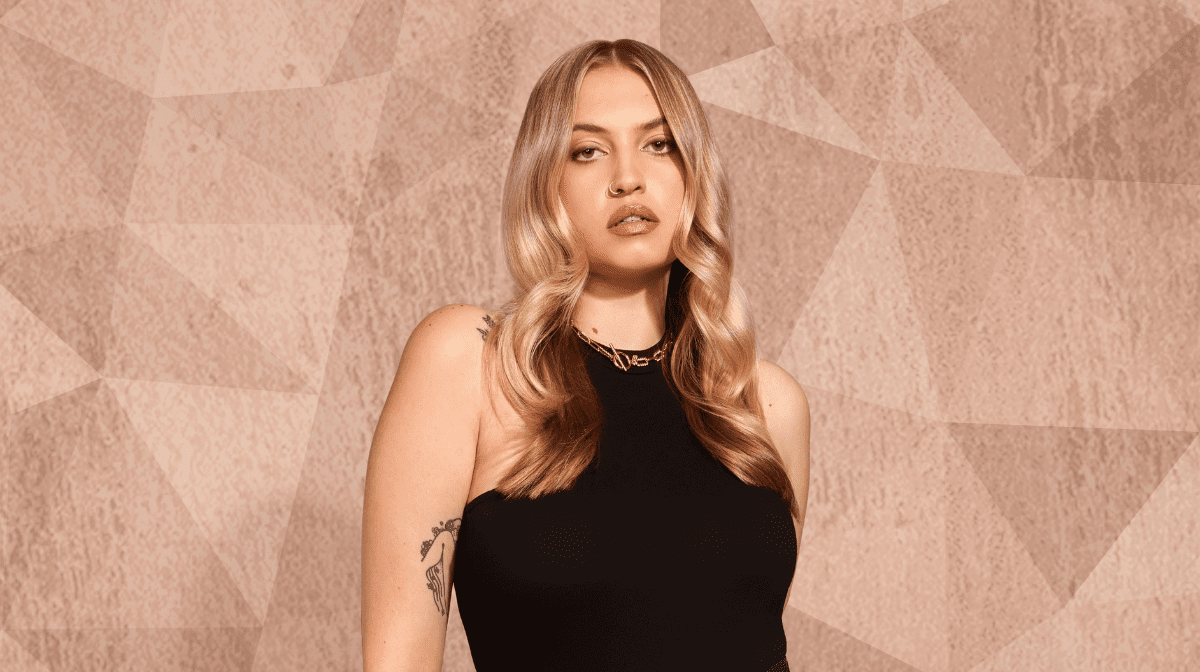 Supercharge your dirty blonde hair this autumn with our tips for showstopping colour.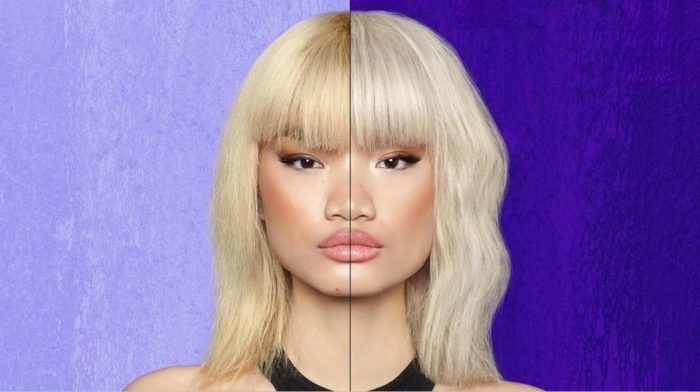 Here's how to remove yellow undertones, for cool, vibrant blonde hair.