Fudge Professional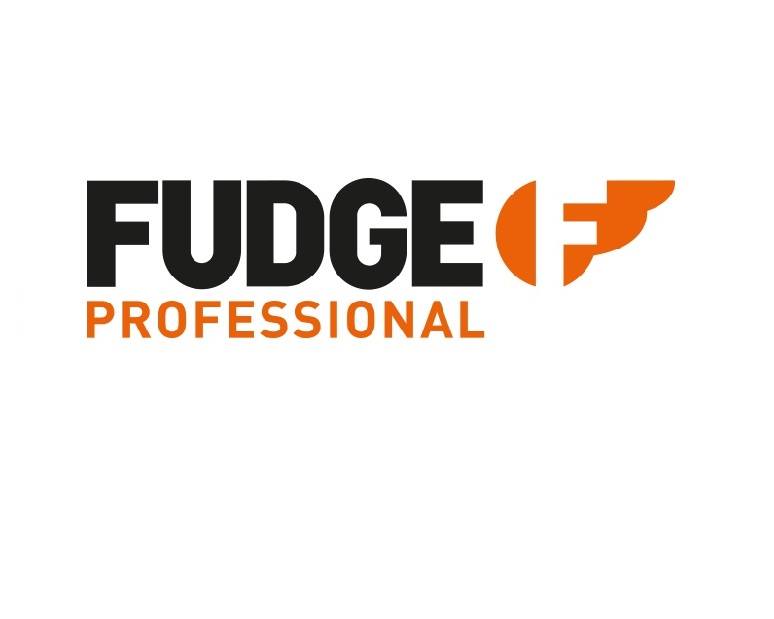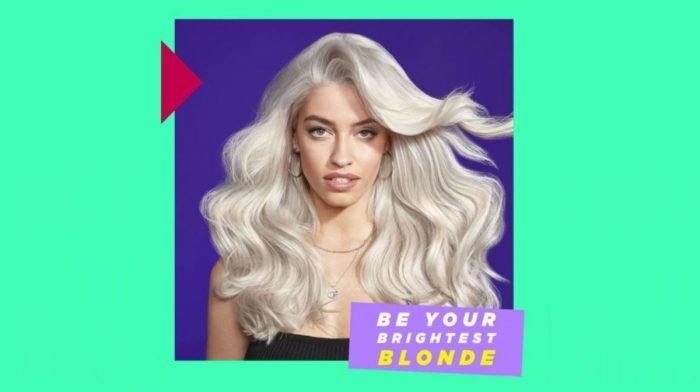 Discover how to use purple shampoo, how often to apply it, and how long to leave it on for.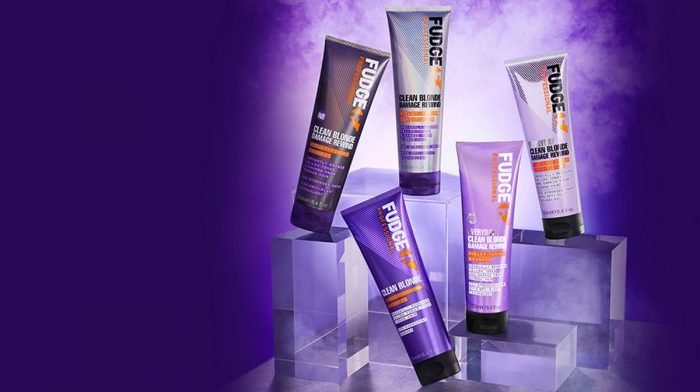 We explain what purple shampoo does and how it keeps blonde hair looking icy and vibrant.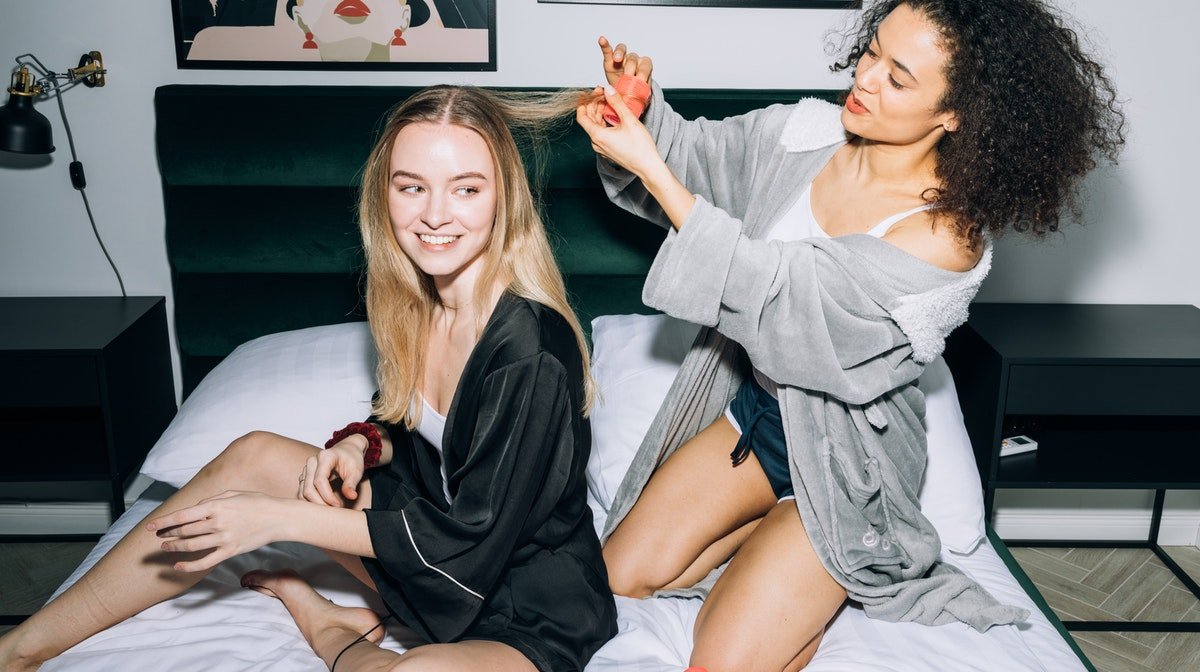 Discover 4 ways to achieve bouncy curls with a straightener, curling wand, curling iron and rollers.
Discover everything you need to know about how to get thicker hair.