We're on a mission to revolutionise your hair! That's why Fudge hair products include a variety of unique complexes that make tresses look sleek and feel chic. Our Opti-PLEX™ technology found in Fudge shampoo and Fudge conditioner, for example, revives dry, damaged hair, transforming it from dull to dazzling. How? Let's take a look … 
What
Is 
Opti-PLEX™ 
T
echnology
?
Opti-PLEX™ technology is a unique complex found in Fudge shampoo and Fudge conditioner that repairs and strengthens locks, both inside and out.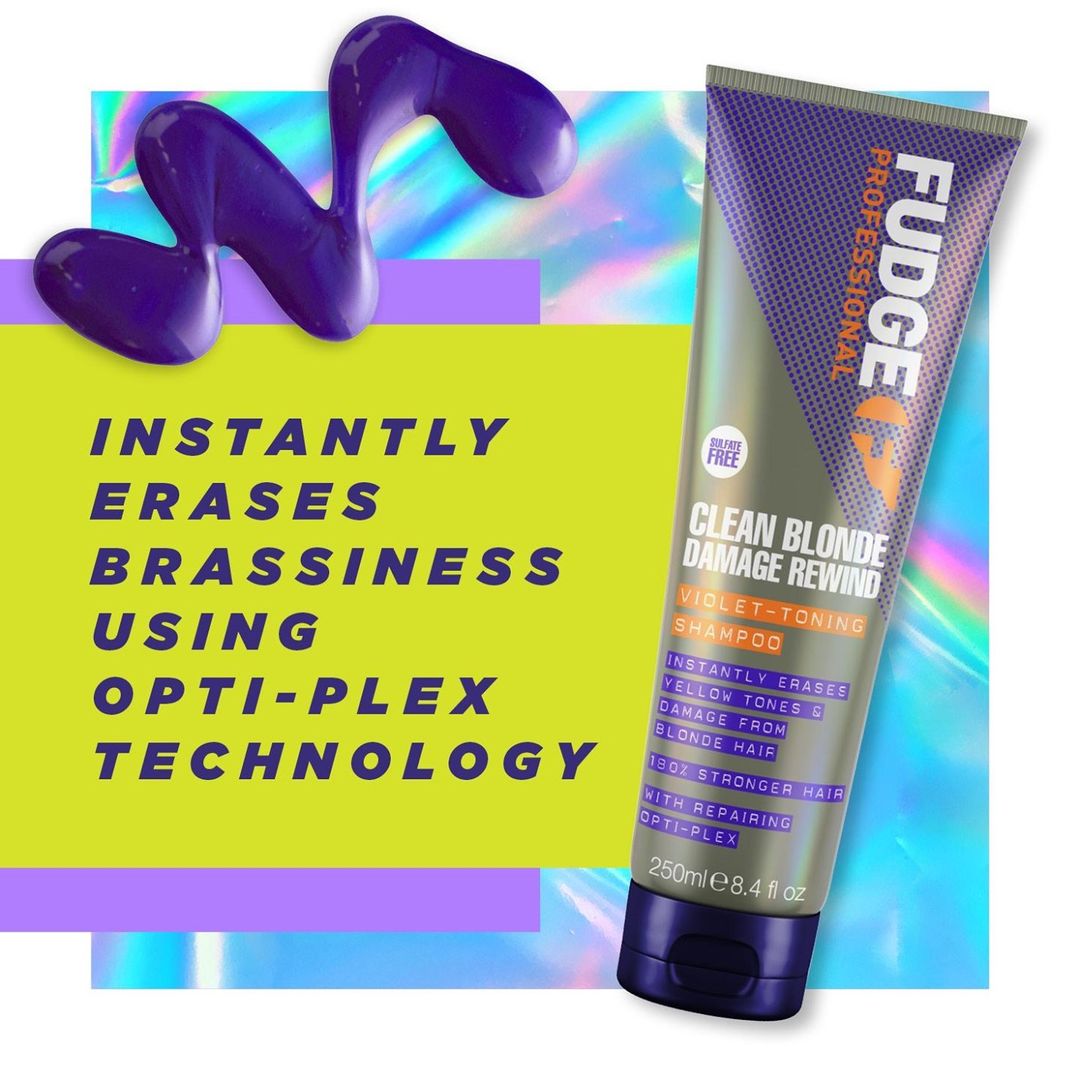 When hair becomes damaged, small gaps appear within the hair cuticle and break the bonds between strands, resulting in frizz, split-ends and flyaways. Opti-PLEX™ technology helps to rebuild those broken bonds. 
How Does
Opti-PLEX™ Technology
Repair Damage?
Opti-PLEX™ technology consists of dual-ended molecules. While one end settles into the gaps in your cuticles and builds new bonds within, the other stays on the surface of each strand, regenerating and smoothing hair from the outside. It's particularly effective at treating chemical, styling and environmental damage. 
"Opti-PLEX™ technology repairs existing damage and leaves hair up to 95% stronger, preventing future breakage." 
What Are 
The
 Other Benefits Of 
Opti-PLEX™ Technology
 In
 Fudge Hair Products
?
As Opti-PLEX™ technology smooths the hair cuticle, it also helps to lock in colour.  
Dying your hair leaves cuticles open, allowing colour molecules to escape. By smoothing them, this complex locks that colour into your hair, keeping it vibrant for longer. 
How
To
 Benefit From 
Opti-PLEX™ Technology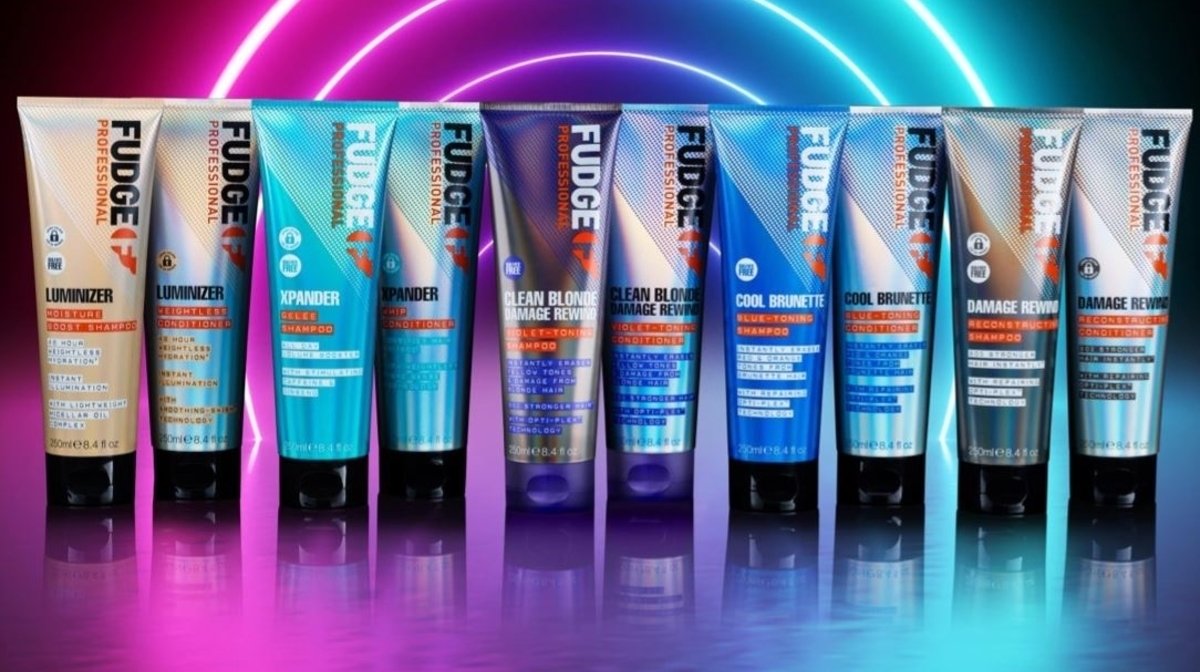 All Fudge shampoo and conditioners (with the exception of our traditional Clean Blonde duo) are formulated with Opti-PLEX™ technology. To make the most of this unique complex, you just need to find the right Fudge hair products for you: 
Say
Goodbye 
To
Dry, Damaged Hair
Hair-mergency? Our Damage Rewind Shampoo and Conditioner are the ultimate cure! Both are formulated with Opti-PLEX™ technology and help to reconstruct bonds that are already broken, while also protecting hair from future damage.