Are you a brunette who loves a cool, ashy colour? If yes, we're sure you've had one too many unwanted encounters with warm, brassy tones – but that's all in the past now! Say goodbye to brass and hello to vibrance with blue shampoo.  
We introduce you to the best blue shampoo and outline what it is, how it works and how to use it.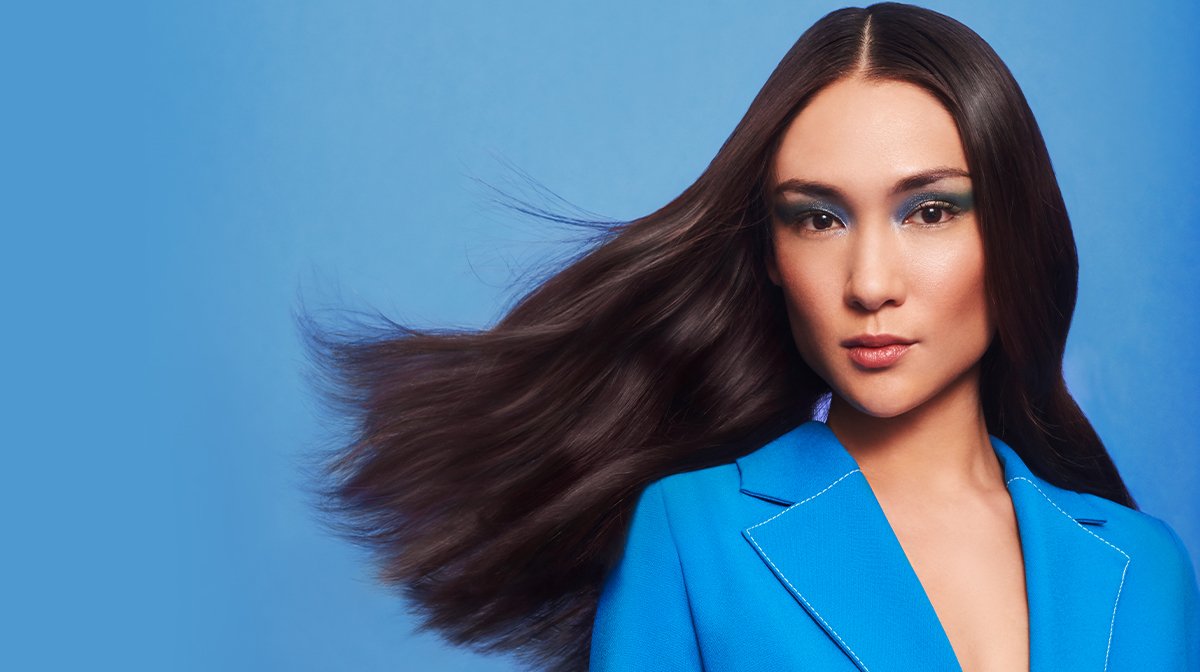 What is blue shampoo? 
If you're a brassy brunette, blue shampoo is your new best friend! Boasting blue micro-pigments, this cleansing toner erases red and orange tones from hair and leaves a cool, ashy brown colour. 
It's designed for brunettes with no lightened sections, so if you have highlights, ombre or a balayage, you need this article: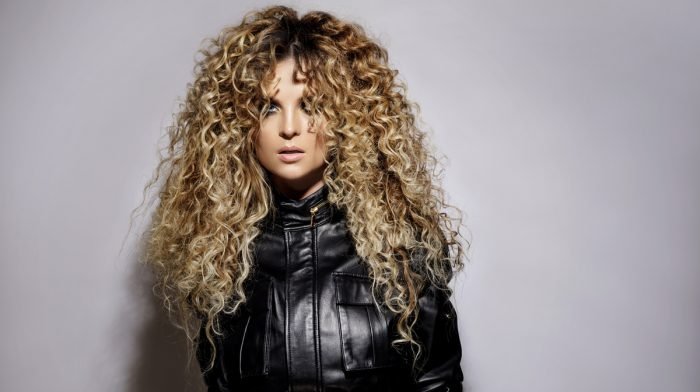 Discover how to use purple shampoo on brown hair to make your highlights pop.
What does blue shampoo do? 
Brunette hair has warm, orange undertones. The trick for a cool, ashy colour is to neutralise them with blue shampoo. Why? Go back to primary school for a second and think about a colour wheel – blue is opposite orange. This means that the blue pigments in the shampoo can counterbalance the brassy orange tones of brunette hair, revealing a cool, ashy brown shade. 
Essentially, blue shampoo erases brassy tones to reveal cool, neutral browns. 
Which is the best blue shampoo?
Calling all brunettes, it's time to try our Cool Brunette Blue Toning Shampoo! Made with max-strength blue micro-pigments and our unique Opti-PlEX™ technology, it instantly erases red and orange tones, while helping to repair damage and smoothing the cuticle. 
For best results, pair with our Cool Brunette Blue Toning Conditioner! The conditioner knocks out unwanted red and orange tones and leaves hair stronger, softer and cooler.