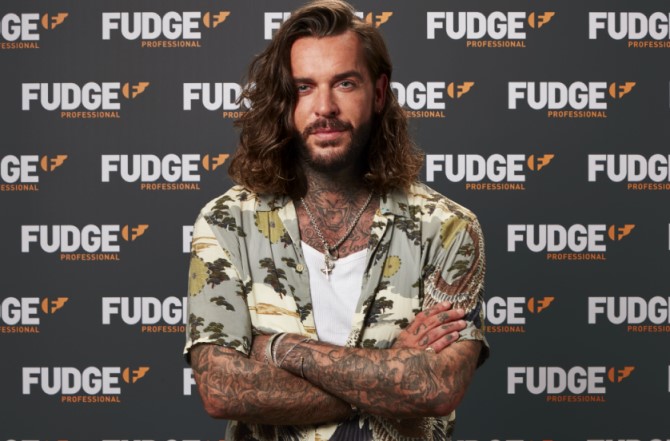 SHORT HAIR DON'T CARE
Pete Wickes celebrates National Hair Day with Fudge.

15% off selected hair care & styling, plus FREE One Shot strengthening and detangling treatment when you spend £40 or more across site.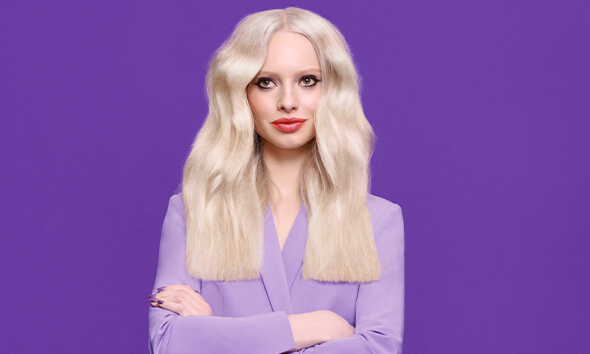 What Is Hair Toning? The Secret To Brass-Free Hair
If you dream of having clean blonde hair or cool brunette tones, but constantly struggle with yellow and orange brassiness, then listen up. We've found your secret weapon to keep slaying those gorgeous, sleek-looking tresses that define your look:hair toning.
Not sure what hair toning is, how it works or how to do it? Don't worry,we've got you covered with this guide…
READ MORE