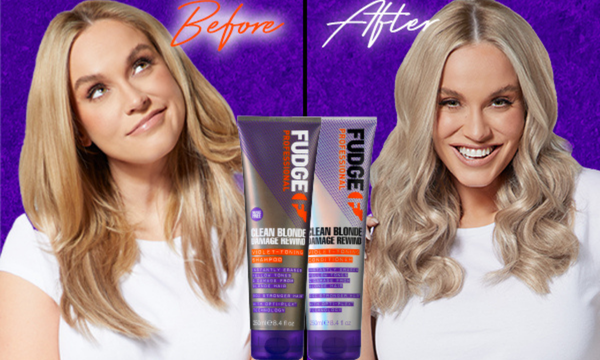 BRUNETTE TO BLONDE
THERE'S A NEW BLONDE IN TOWN.. IT'S ONLY FUDGIN' VICKY PATTISON.
The nation's favourite Geordie has officially gone through her Brunette to Blonde journey courtesy of us here at Fudge Pro and the brilliant Jonathan Andrew!

WATCH NOW
SHOP FEATURED PRODUCTS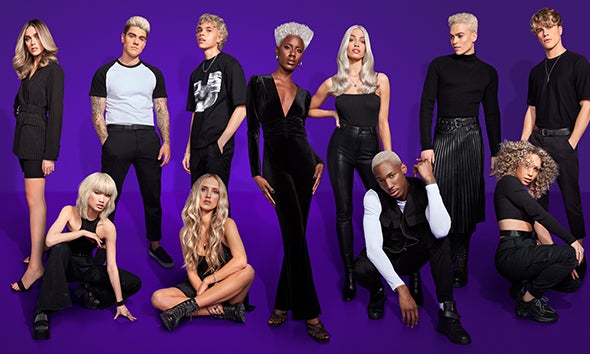 COOLING ALL BLONDES!
Unwanted yellow tones sneaking in?
Damage and breakage from bleach in need of repair?
Ready to KICK SOME BR-ASS?
Discover the full Clean Blonde collection now
SHOP NOW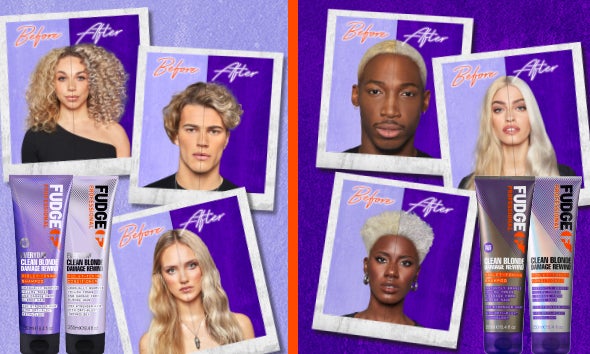 OWN YOUR TONE
Whether you want to knock out brassiness in an instant, or preserve salon-fresh blonde wash after wash, our Clean Blonde collection allows YOU to take control of your tone. Introducing NEW Everyday Clean Blonde Damage Rewind: a shampoo and conditioner duo for gradual toning and instant damage repair, gentle and subtle enough to use every day.

SHOP NOW