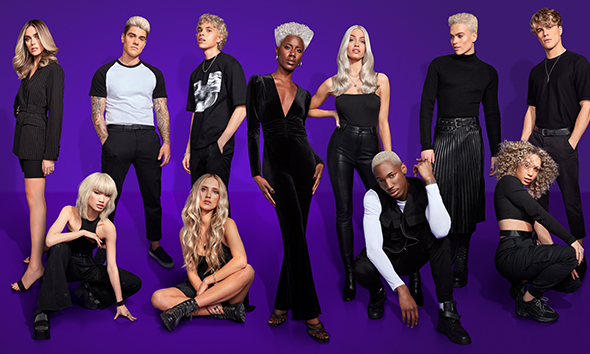 COOLING ALL BLONDES!
Unwanted yellow tones sneaking in?
Damage and breakage from bleach in need of repair?
Ready to KICK SOME BR-ASS?
Discover the full Clean Blonde collection now
SHOP NOW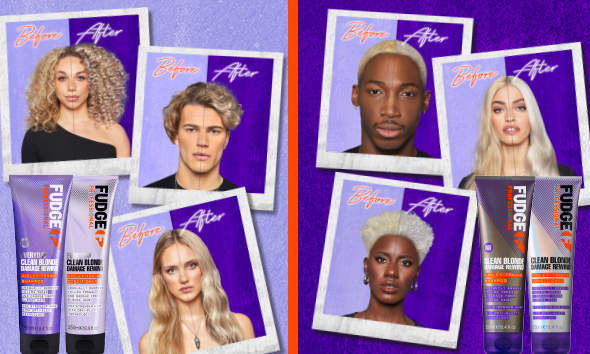 OWN YOUR TONE
Whether you want to knock out brassiness in an instant, or preserve salon-fresh blonde wash after wash, our Clean Blonde collection allows YOU to take control of your tone. Introducing NEW Everyday Clean Blonde Damage Rewind: a shampoo and conditioner duo for gradual toning and instant damage repair, gentle and subtle enough to use every day.

SHOP NOW