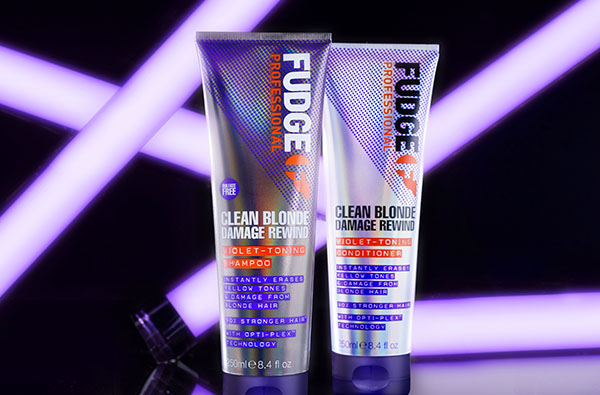 RECOMMENDED BY 97% OF UK HAIRDRESSERS
15% off selected Hair Care & Styling, plus FREE One Shot when you spend £40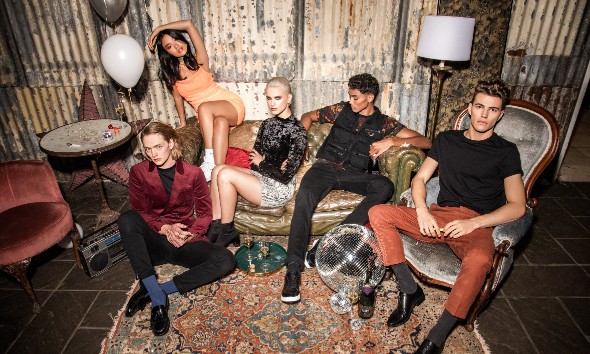 FUDGE THE RULES
Fudge celebrates the people who refuse to be labelled or 'boxed in' to one lifestyle - and more importantly, one hairstyle. We're for the people who want to turn heads, so our range of hair products is designed to help you create your own bold, individual look.
READ MORE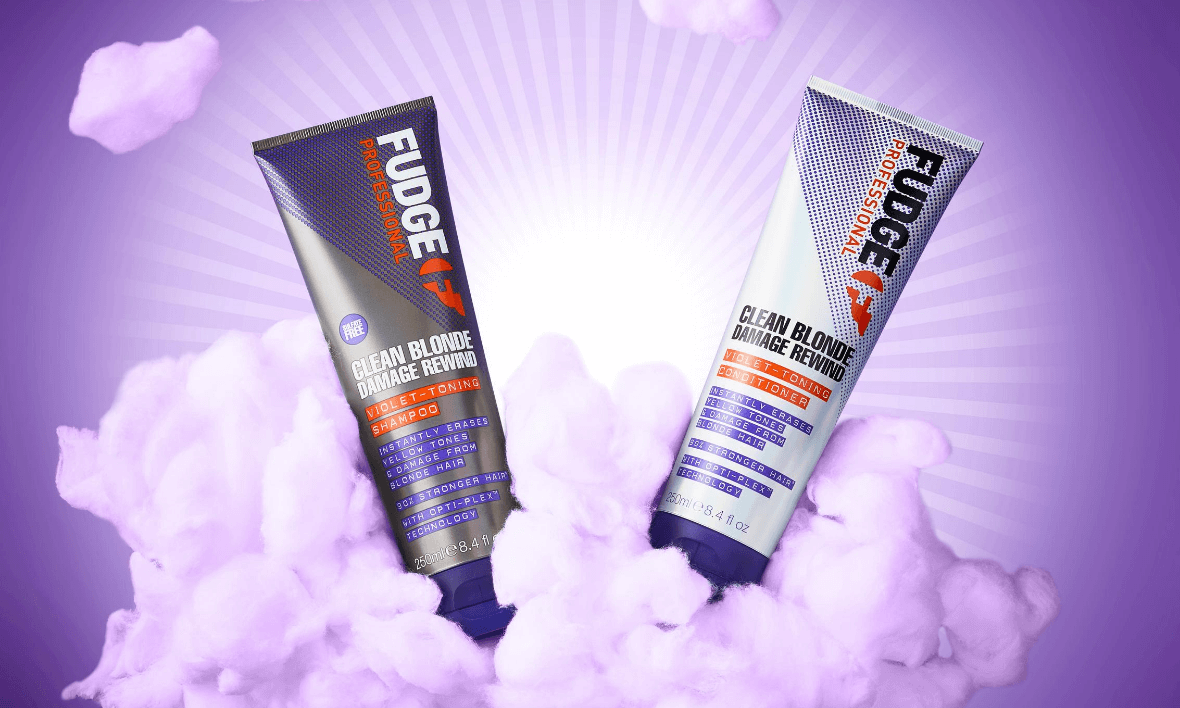 MEET OUR BLONDE TONING HEROES
Don't choose between toning and repair! Our Clean Blonde range features dual-force hair care products, with salon-strength violet micro-pigments that instantly knock out brassy tones, whilst the unique Opti-PlEX™ technology penetrates deep into the hair's core to repair chemical, styling and environmental damage!

DISCOVER TONING