Tired of waiting for your tresses to grow? We feel your pain! That's why we're sharing our top hair growth tips on how to grow hair faster, so you can flaunt long, luscious locks by simply tweaking a few aspects of your daily hair care routine…
H
ow Long Does It Take For Hair To Grow
?
Though it will vary from person to person, hair typically grows half an inch every month (or 6 inches every year). While little can be done to increase this number (sorry!), there are a few hair growth tips and tricks to help care for your hair while it grows.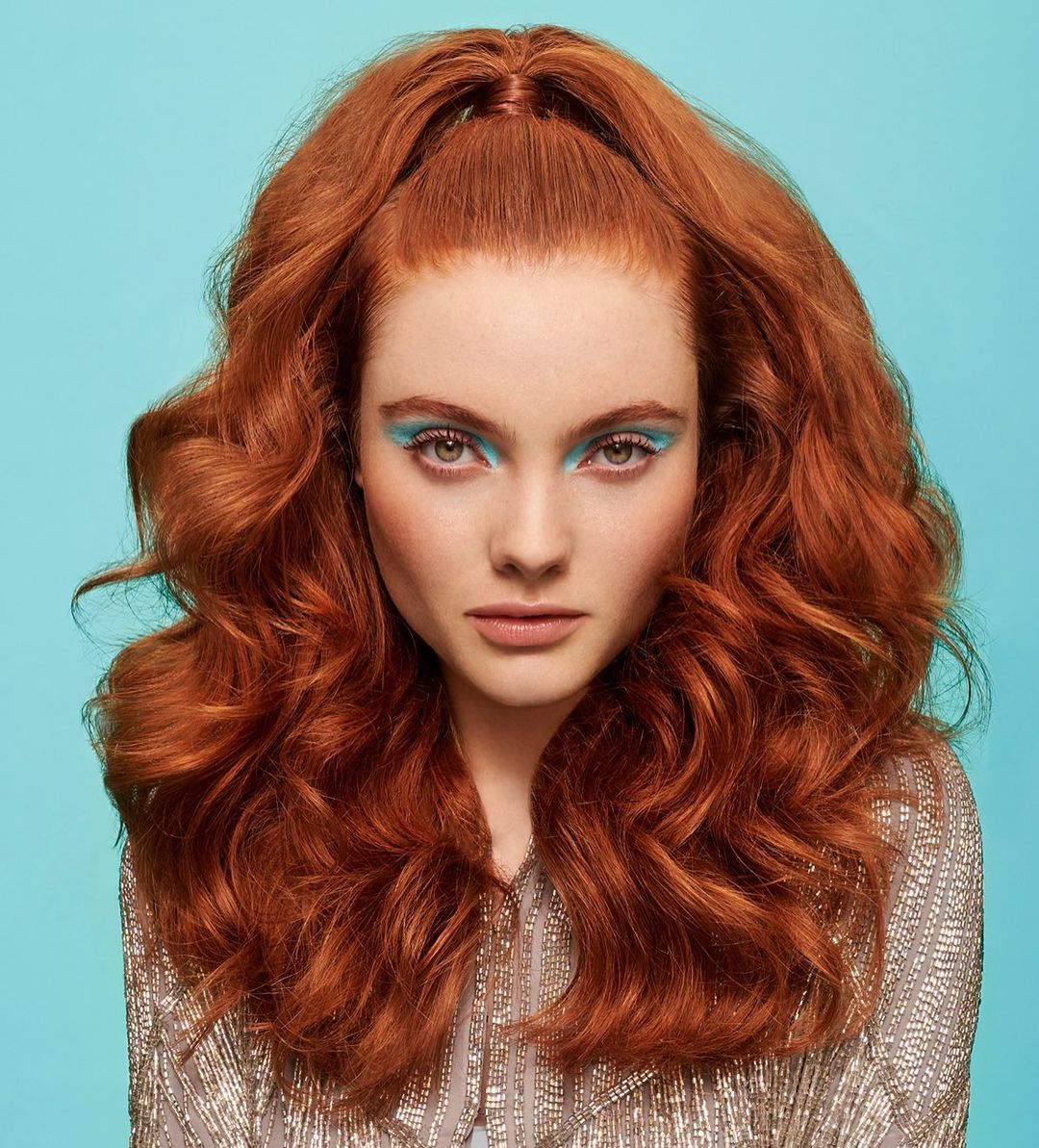 7 Hair Growth Tips: How To Grow Long Hair
1. Use A Hair Strengthening Shampoo And Conditioner
Here's the main takeaway: the weaker the hair, the more prone it is to breakage and the slower it will seem to grow. So, consider adding a hair strengthening shampoo and conditioner to your hair care routine to promote stronger and longer locks!
Luckily, we've got you covered when it comes to finding the best shampoo for hair growth and thickening. All of our hair strengthening shampoo and conditioners are formulated with our repairing Opti-PLEX™ technology that revives tired, damaged tresses. It penetrates deep into the hair shaft to repair broken bonds and smooth the cuticle. The result? Hair is 95% stronger, 8 times smoother and twice as soft. Try our DAMAGE REWIND SHAMPOO AND CONDITIONER or explore our range of shampoos and conditioners to see what we're talking about!
Related: How Opti-PLEX™ Technology Revives Dry, Damaged Hair
,
,
,