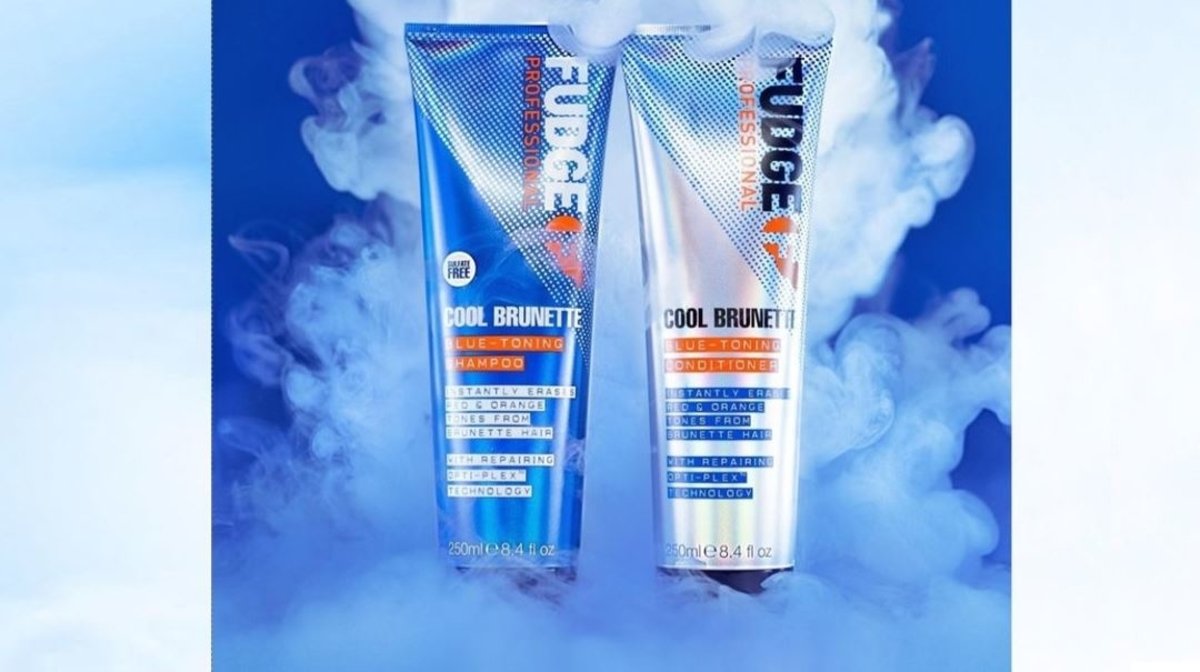 Discover what blue shampoo is, how to use it and where to find the best one.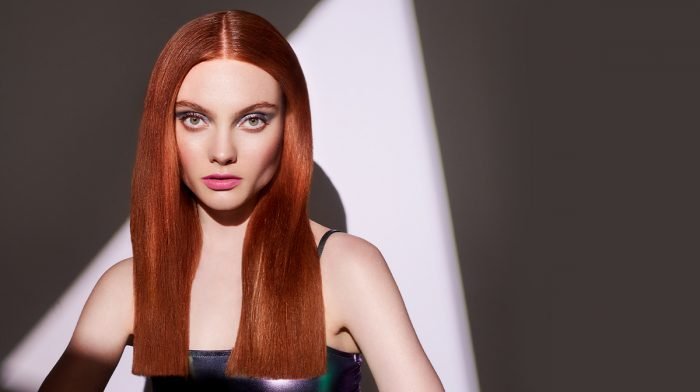 Read our top tips and achieve silky, soft and smooth hair.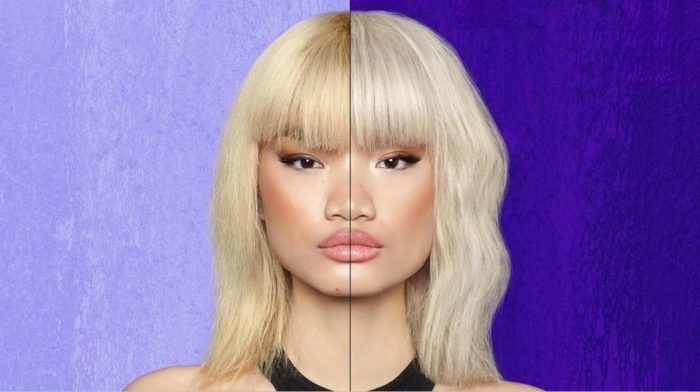 Here's how to remove yellow undertones, for cool, vibrant blonde hair.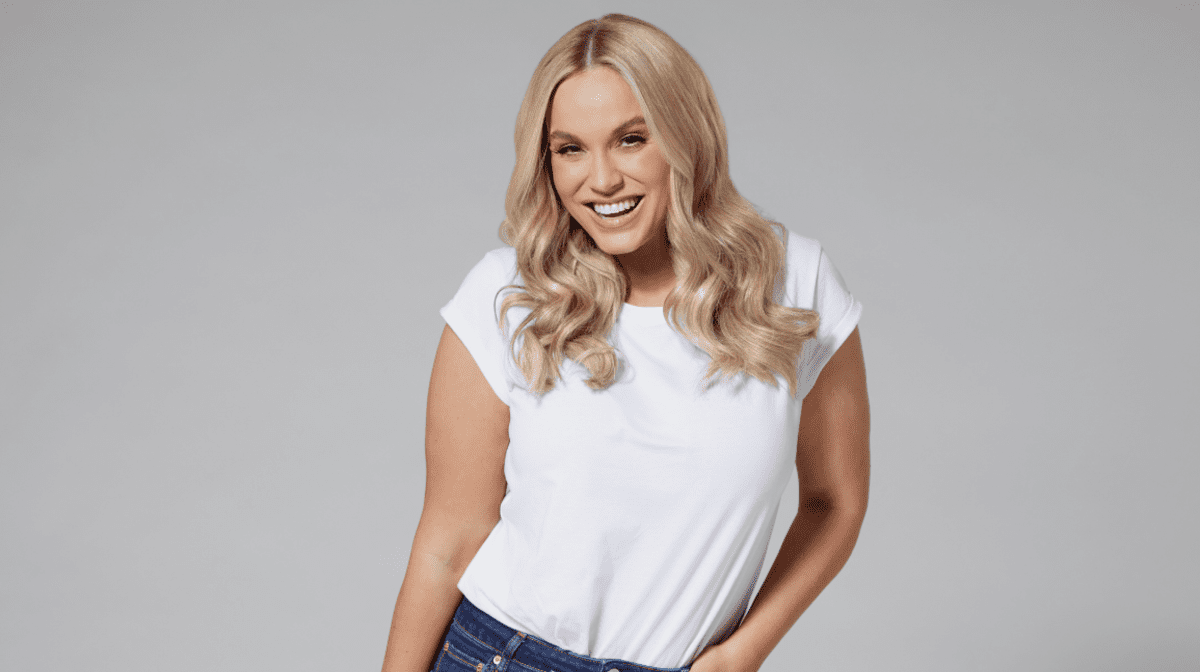 Discover what causes dry hair and how to treat it with our 6 hair hacks.
---