Salons may have closed again, but that doesn't mean you can't keep flaunting a beautiful head of hair! We show you how to tone brassy hair at home to keep your colour looking cool and vibrant until lockdown eases again.
What Causes Brassy Hair?
Before we explain how to tone brassy hair at home, it's worth noting why tresses turn brassy in the first place.
All hair has a natural brassy undertone at its base. Black and dark brown hair have a natural red or orange pigment, while blonde to light brown hair have a yellow natural pigment. When you lighten hair with bleach, you lift those natural pigments and dilute the colour. You can then dye your hair to cover your natural colour. Over time though, sunlight, heated styling tools and excess washing can cause your dyed colour to fade, and emphasize those natural red, orange or yellow undertones. The result? Hair starts to look brassy.
How
To
Tone
Brassy Hair
At
Home
Luckily, you can banish those brassy tones, and instead maintain and enhance your statement colour at home thanks to our Clean Blonde and Cool Brunette ranges …
How
To
Tone Blonde
Hair
When it comes to toning blonde hair, purple shampoo and conditioner are your new BFFs!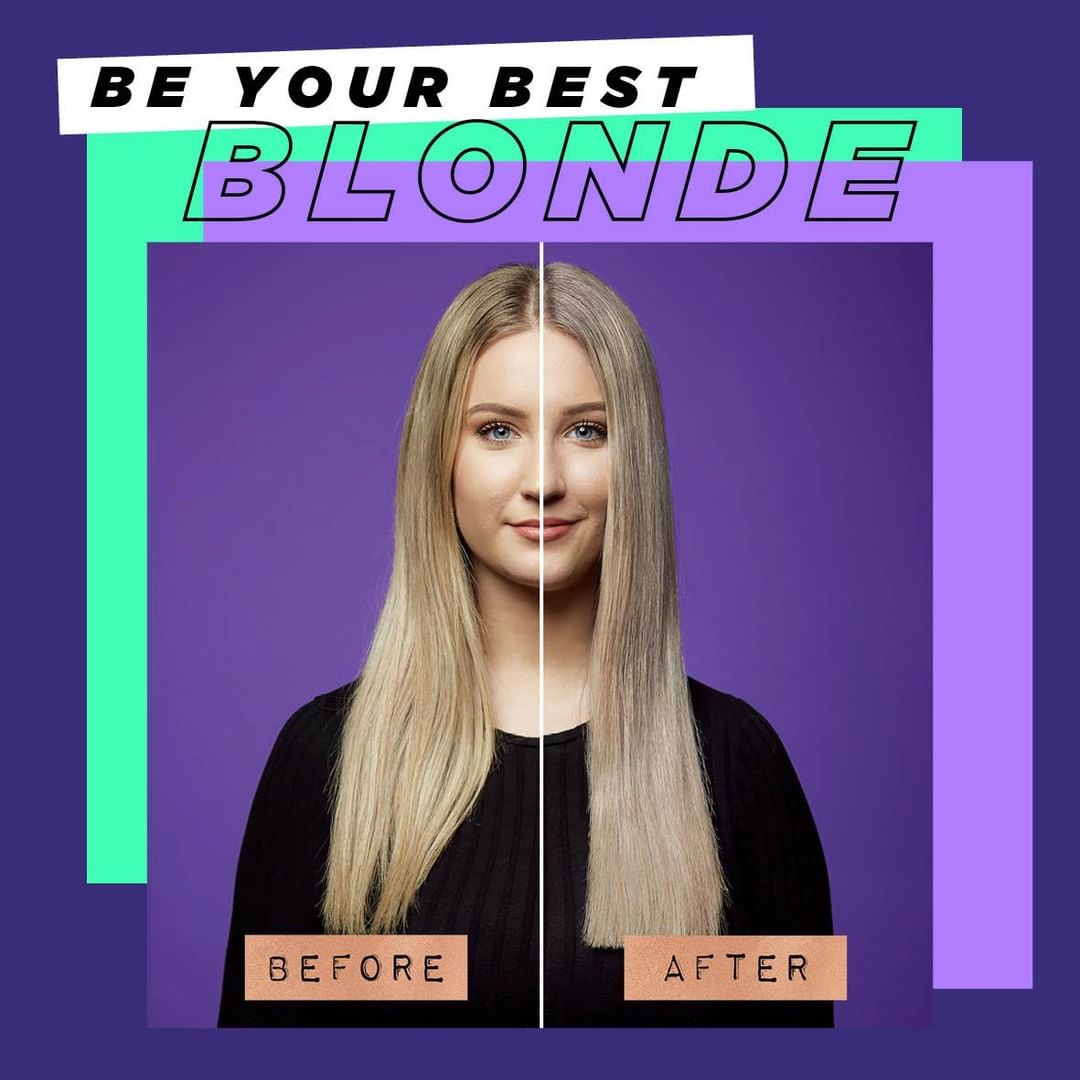 As purple is the opposite of yellow on the colour spectrum, the violet pigment in purple shampoo draws out the yellow brassiness from your blonde, neutralises those unwanted tones, and makes your colour look cooler, healthier and more vibrant.
Who not try the Fudge Professional Clean Blonde Violet Toning Shampoo and Conditioner? Formulated with salon-strength violet micro-pigments, these two haircare essentials instantly knock out unwanted brassy and dull tones. Better yet, hydrating guarana cleanses and refreshes your hair, while Opti-Plex™ technology repairs and strengthens.
Related: How Opti-PLEX™ Technology Revives Dry, Damaged Hair
Once a week, lather evenly through wet hair and leave for 1 minute to banish brassiness, or leave for up to 5 minutes for maximum results. It's the ultimate way to achieve your best blonde yet!
,
,
,